1 tag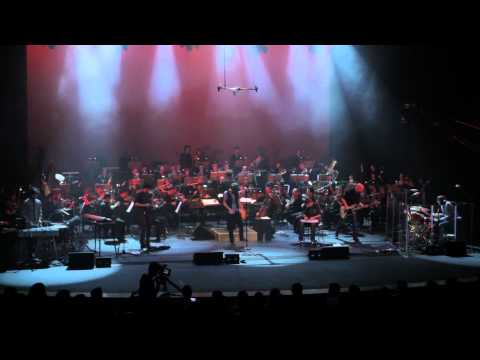 1 tag
"Logic will take you from A to B. Imagination will take you anywhere."
– Albert Einstein. (via the-will-of-nerd)
3 tags
3 tags
2 tags
1 tag
Watch
4 tags
"It's about the bad girls I knew at school, the ones I envied."
– Miuccia Prada on launching Miu Miu (via wehavenostyle)
1 tag
1 tag
1 tag
missnitro: Durante algún tiempo el recuerdo aún perdura, pero los días pasan y dejan una capa de polvo que ya no se levanta. Es fácil, se olvida todos los días.  Todos los días llega la muerte. Espido Freire
1 tag
"-¿Y cómo me ves tú a mi? - Como un misterio. - Ése es el cumplido más raro que..."
– La sombra del viento (via lizardmanjb)
3 tags
6 tags
1 tag
1 tag
3 tags
1 tag
3 tags
Watch
Lana Del Rey - Blue Jeans (por Syd17)
1 tag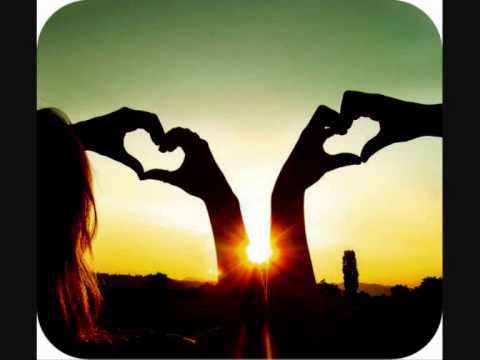 2 tags
1 tag